OEM/ODM service is the core of our business. We have rich experience for different market and perfectly understand clients has their own unique requirements. We are able to provide suitable idea and products for what you need. From quality to design, from competitive cost to high efficient production. We will customize everything to your specifications.
You can choose from our existed items or OEM a brand new product to your specific design. You can share us your ideas and we will provide our advice, then we are able to create unique products as you want.
Various stainless steel materials are available to suit specific requirements, including but not limited to 410, 430, 304, 201, and 210 etc.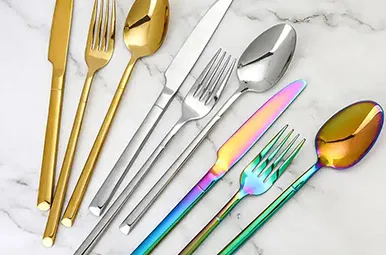 The most frequently seen colors for tableware are gold-plated, rose gold, and black.
A more thorough exploration can be conducted on various methods, including sanding, mirror polishing, wire drawing, spraying, and more.
When you provide design drawings, it is important to include detailed information such as product dimensions, specific materials, surface treatment technology, color, logo size, and other relevant specifications. Such comprehensive details will enable us to create better product designs that meet your specific needs and requirements.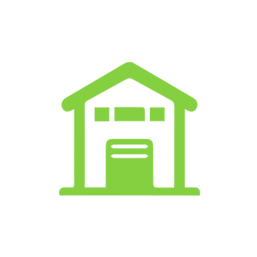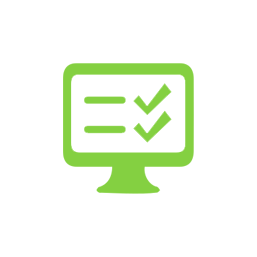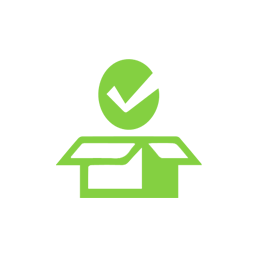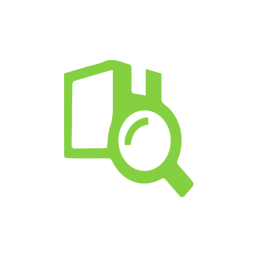 We are a professional stainless steel cutlery factory with 25 years of production experience. With a comprehensive management system in place, we strictly monitor every process during production to ensure that each piece of cutlery meets our customers' satisfaction.